Following Storm Eunice and the continuing high winds, Kent residents are warned be alert to rogue traders knocking on their doors.
Kent Trading Standards have received reports of over-priced repairs to fencing in the Maidstone area.
Common tactics include:
Repairing damage on your roof
Removing tree branches overhanging on a footpath that could cause injury
Repairing your damaged fence to protect your property.
Do not panic – close the door on the cold caller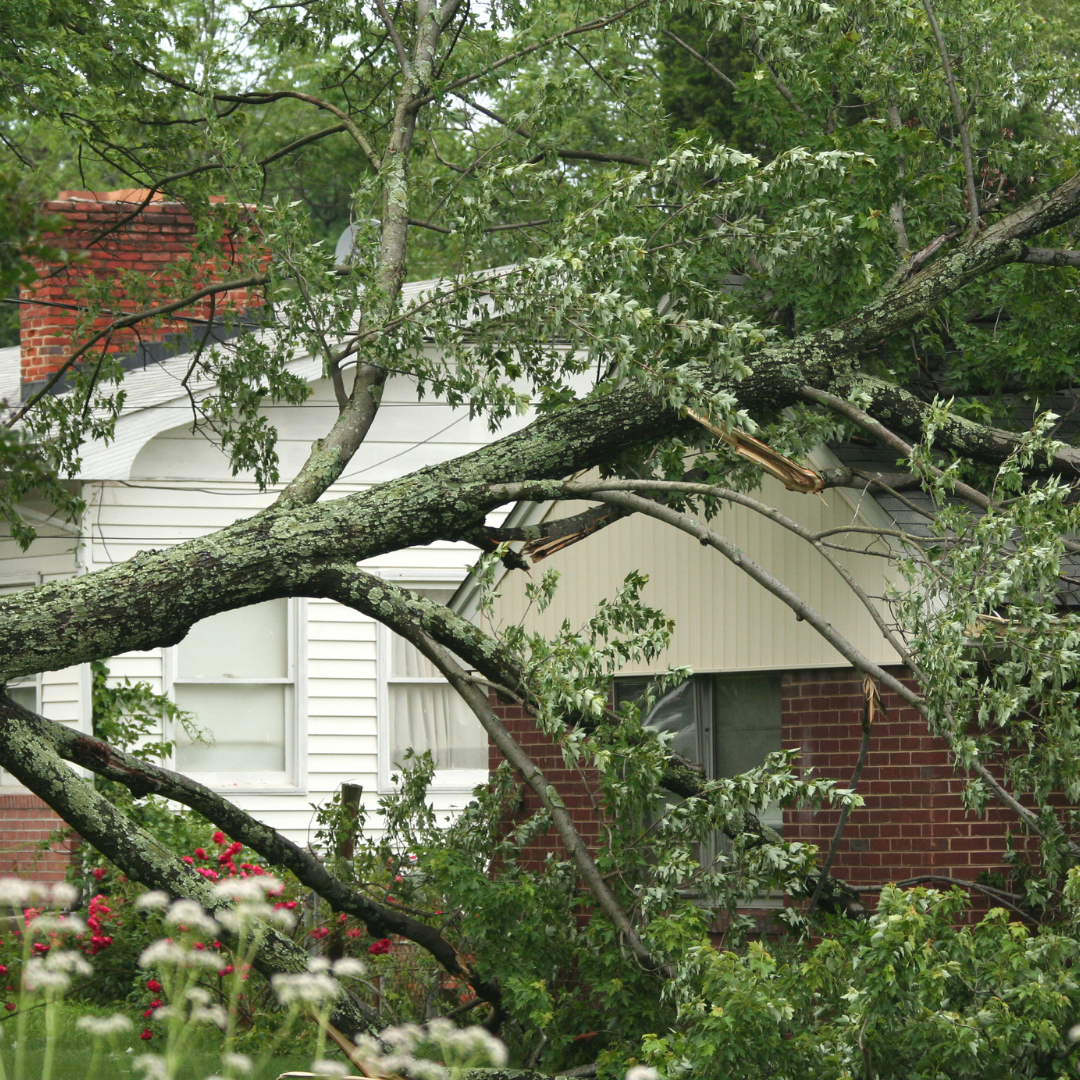 Remember:
Never agree to work on your house or garden by someone who knocks on your door.
Request free No Uninvited Traders door stickers
Reputable builders, roofers and gardeners do not cold call.
Order 'No Uninvited Traders' Door Sticker
If you need storm damage work done, find safe local traders on Trading Standards Checked or call 03000 41 64 38 (open 9am – 6pm on weekdays and 9am-5pm on Saturday).
Report cold callers to Kent Police on 101 or call 999 if they are aggressive or refuse to leave. For free advice, contact Citizens Advice Consumer Helpline on 0808 223 1133.
Please warn family members, friends and neighbours!