An extensively bomb damaged church in the heart of Dover is to undergo a programme of restoration works to protect it for the future. 
The Parish Church of St. James the Apostle on Castle Hill Road in Dover suffered considerable bomb damaged in World War II.  The ruins of the church were kept as a commemorative monument to the wartime experience of the people of Dover. 
The iconic Norman façade and arch are the most prominent parts of the church still standing in what is regarded a nationally significant Scheduled Monument site. The ruins are Grade II Listed on the National Heritage List for England, and since 2018 has been included in the Heritage at Risk Register.
The plans to stabilise the 11th century remains of the building have been developed in conjunction with Historic England, conservation architects, Purcell, and stonemasons, Universal Stone.
The church was largely built of Caen stone, a popular building material with the Normans. Stonemasons will be using the jurassic limestone found around Caen in France to repair areas of stonework.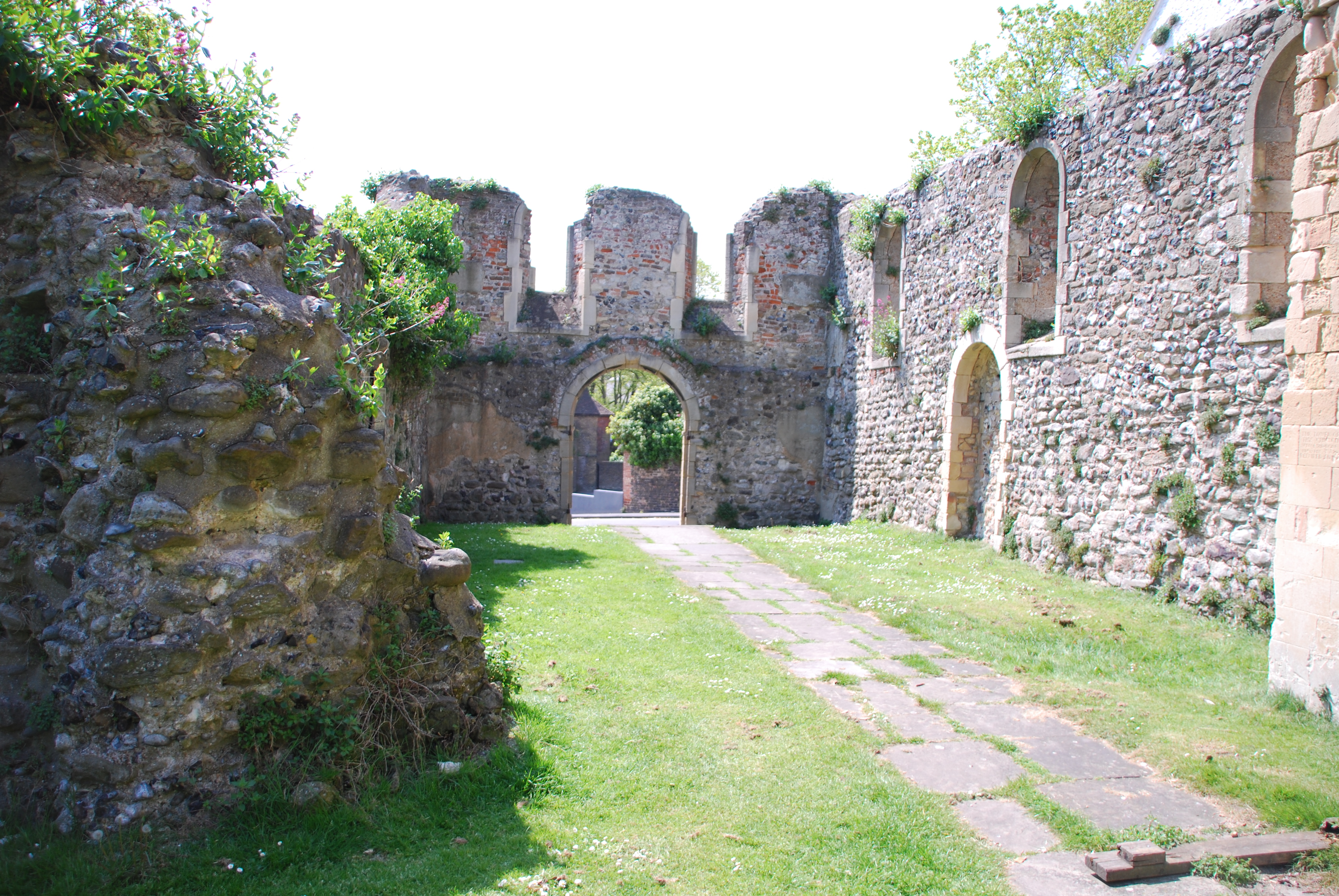 Alongside its ecclesiastical history, St James's Church was also used for the ancient courts of the Cinque Ports. The last court session was held at St James's in 1851 with the Duke of Wellington presiding in his capacity as Lord Warden of the Cinque Ports.
Cllr Oliver Richardson, DDC cabinet member for corporate property, said: "We're delighted to be starting restoration work on the remains of St James's Church, another fascinating building in the rich tapestry of Dover's history.
"We're committed to preserving heritage throughout the district, to bring the story of Britain's Gateway to life for future generations."
DDC was one of the first local authorities in the country to publish a Heritage Strategy, putting the district's heritage at the heart of place-making and regeneration.
Alongside St James Church, DDC has undertaken major restoration projects at Russell Gardens and Kearsney Abbey, and the Time Ball Tower in Deal.
The Council's biggest restoration project to date gets underway in 2022 with the £9.1m Lottery funded restoration of the Grade I Listed Maison Dieu in Dover.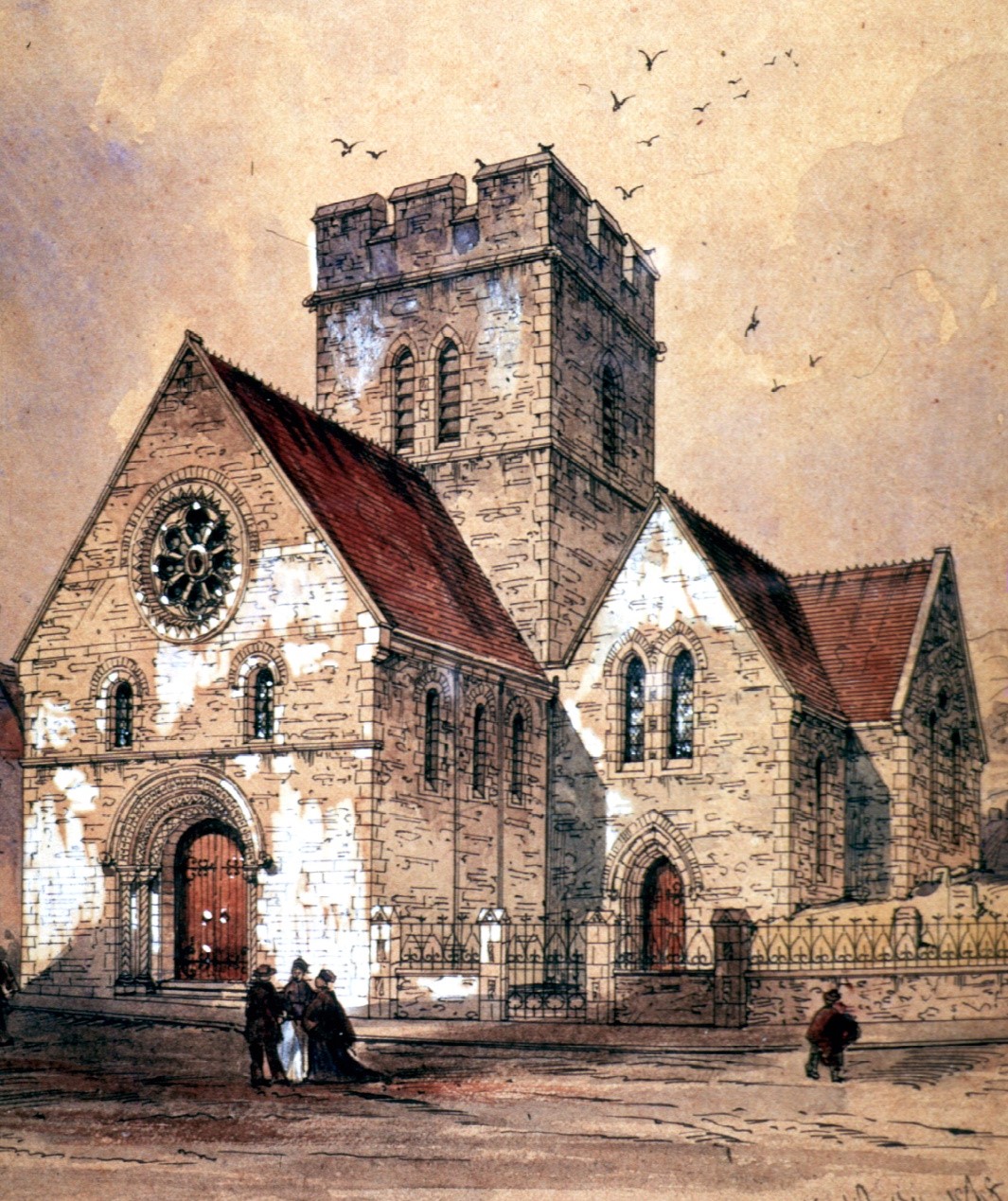 (1868 watercolour of St James's Church, courtesy of Dover Museum)