Photo: Julia Clooten – Pexels
Southern Water's £25m project to protect a vital part of river eco-systems is targeting three sensitive areas in Kent
Eels have baffled scientists since the ancient Greek Aristotle
Disappearing wetland causing nationwide decline in otters' favourite food.
Southern Water is protecting mysterious and ecologically important eels in a £25million project at nine sensitive sites across the region including three in Kent.
Eel screens will be put in place to provide a mesh barrier which will stop eels from being pulled into pumps during the water abstraction process.
Eels play a crucial role in river habitats – providing a crucial food source for many birds, mammals (such as otter) and large fish. Also as predators themselves, they also regulate populations of other species.
Southern Water's £25m environmental project is part of its National Environment Project to install nine eel screens at sensitive sites across its region – three of which are in Kent.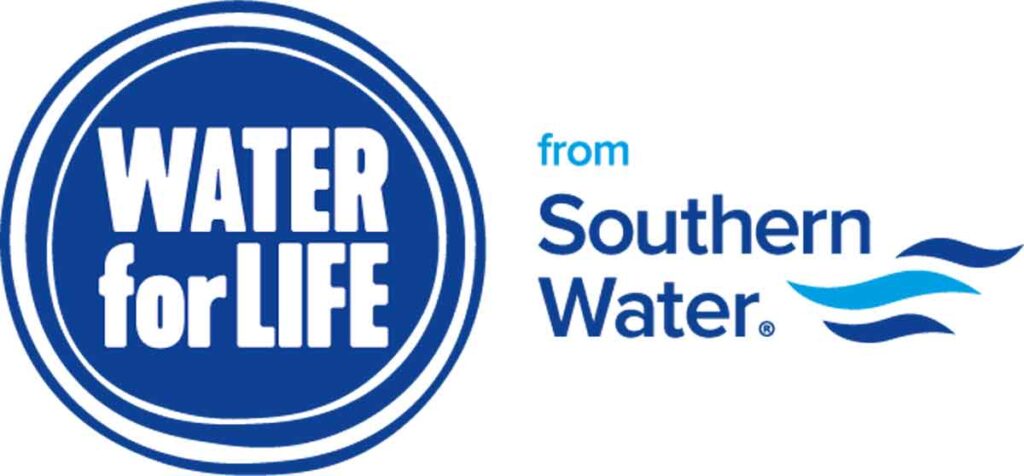 More than £800 million is being spent on key environment projects between 2020 and 2025 as part of a £2 billion investment which encompasses massive work on our wastewater treatment works and 39,500km sewer network, also vital to protecting the environment.
The screen at Smallbridge on the River Teise kicked off the scheme back in September 2020 and was the first of the nine to be installed, the project's fourth screen was installed in February 2021 on the River Medway at Springfield, and at the end of January the final screen went in at Yalding also on the Medway.
Population of the European Eel is in dramatic decline
The number of young eels migrating into European rivers has plummeted to less than 5% of 1980s levels, which prompted legislation in 2009 to help protect them.
Multiple factors have contributed to the decline of this important species, including loss of important wetland habitat, climate change and obstruction of waterways causing barriers to migration.
Mysterious
Eels remain deeply mysterious to ecologists and even the Greek philosopher Aristotle pondered where they came from, deciding they sprang spontaneously from mud. They actually breed in nutrient rich waters such as the Sargasso Sea where four ocean currents mix in the Atlantic but no human has ever seen them mate.
Eels travel 3,000 miles to mate and then die
With careful planning, these eel screens are placed in the water, keeping eels safely away from any equipment.
Kevin Fausset, Project Manager says: "It's a privilege to help protect this unique species while ensuring valuable chalk stream habitats and river environments are protected and maintained for the public to enjoy. We know from much feedback that protecting the environment is important to our customers, and these kinds of projects are a nice supplement to the investment that is also going into our network in the coming years to make improvements to existing assets."

Kevin Fausset
Southern Water has worked with environmental specialists and aquatic ecologists to install the screens that will help protect the eels within Kent while causing as little negative impact on the natural habitats as possible.