A father from Deal is urging Kent and Medway residents to check they have working smoke alarms after a fire ripped through the basement of his home.
'Andy' had been watching television with his daughter on 14 May, when his smoke alarm in the hallway sounded. His daughter went to investigate, thinking it might be a false alarm – before seeing "sheets of flames" coming from from the basement door.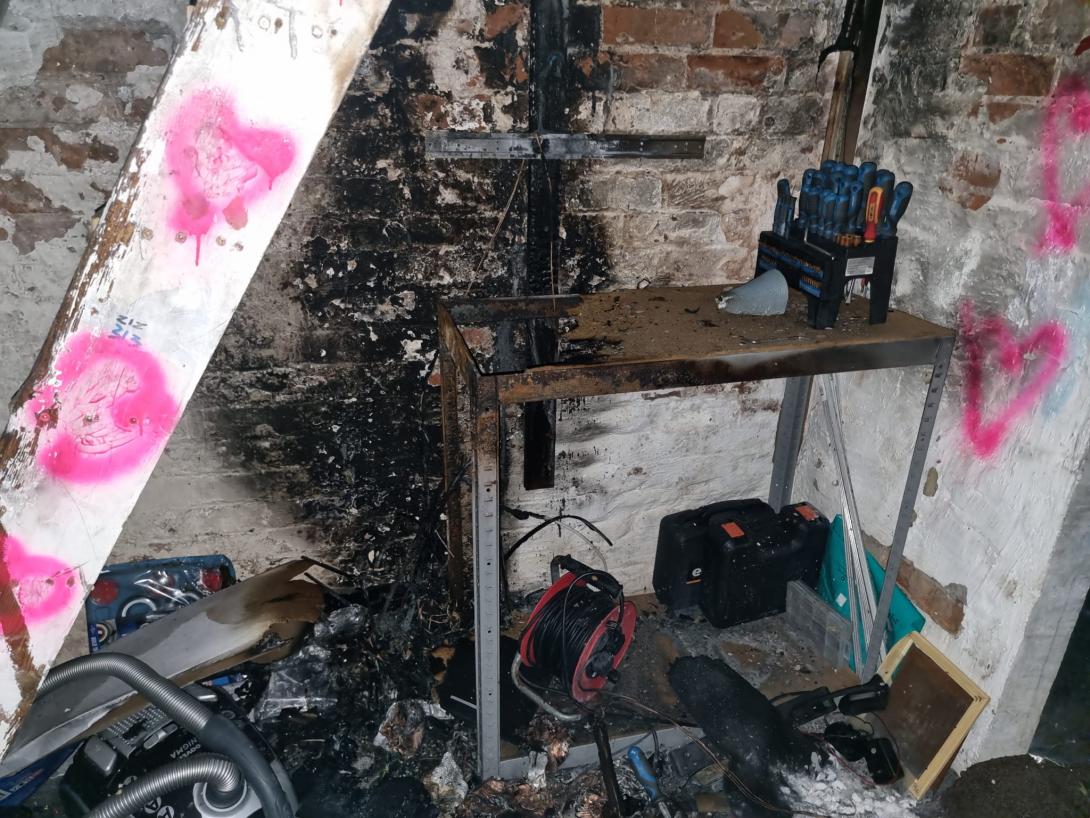 Following this harrowing experience, Andy has praised the work of Kent Fire and Rescue Service (KFRS) and is now encouraging everyone around the county to realise the importance of having working smoke alarms at home.
"Having a smoke alarm saved our lives," says Andy.
"It alerted us, and after realising there was a fire, we left the house and dialled 999 for the fire service, who were here quickly and managed to put the fire out. They were great."
The fire, which is believed to have started from an electrical battery, almost destroyed Andy's basement, along with his belongings – with extensive smoke and soot damage affecting the rest of the house. But firefighters said that if it wasn't for the smoke alarm alerting them in the early stages of the blaze, things would have been a lot worse.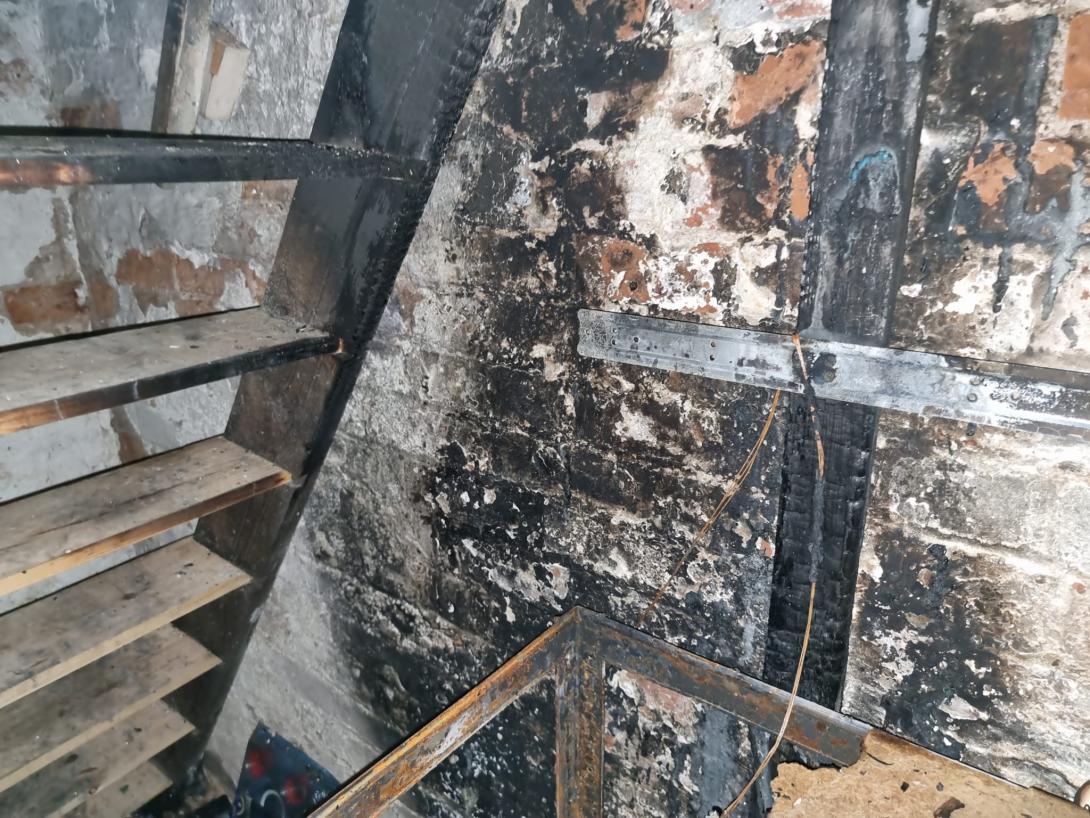 "We've lost a lot, including some sentimental items, but the most important thing is that we're alive," says Andy.
"Having smoke alarms ensured we had that extra bit of time to get out – otherwise the toxic fumes would have overwhelmed us."
"If you don't have smoke alarms at home, you really need them – without them, you could be putting yourself at risk if there's a fire. As soon as you hear that smoke alarm go off, don't fight it yourself, don't even think about it – just go outside and call 999. All you're thinking is 'that's my stuff', but everything is replaceable and the most important thing is staying safe. So if you hear the smoke alarm, just get outside."
KFRS Area Manager of Customer and Building Safety Leanne McMahon, said: "If there is a fire in your home, a smoke alarm will immediately warn you, giving everyone time to escape. Smoke alarms are cheap, available in most high street stores, supermarkets and DIY stores, and are easy to fit and maintain."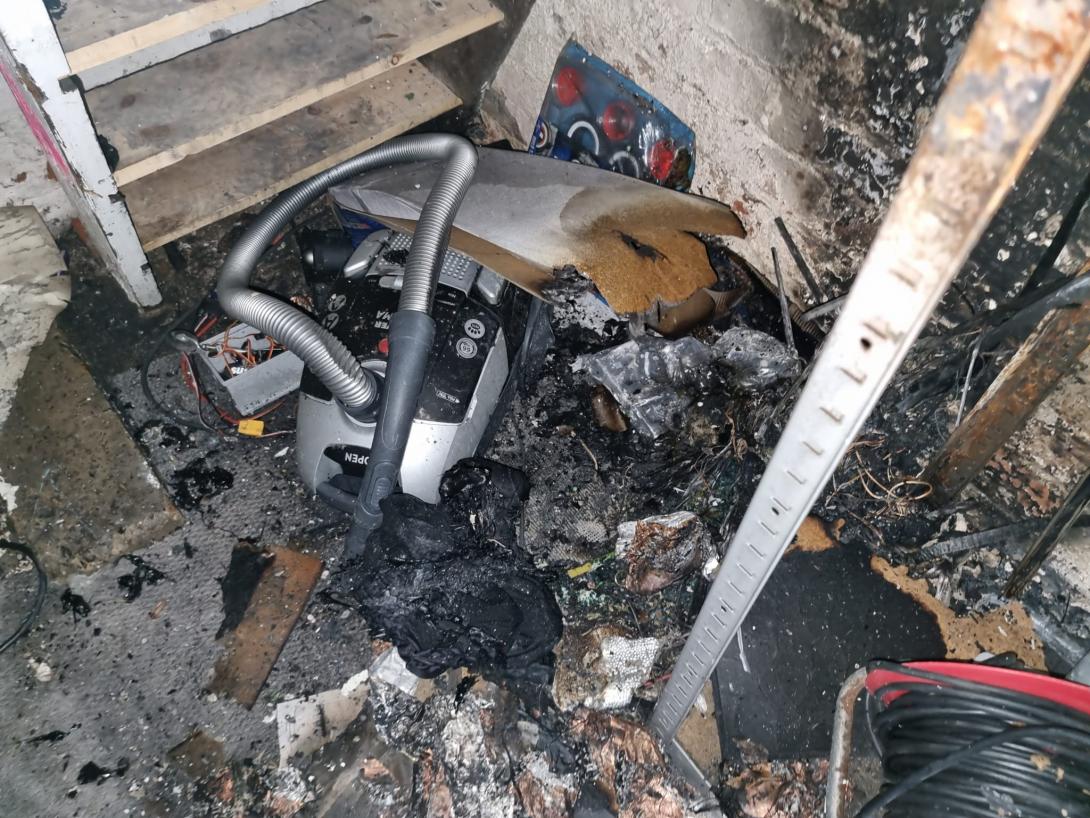 "You can protect your family at home by ensuring you have smoke alarms fitted on each floor of your property and by testing them once a week. You should always fit them where you will be able to hear them throughout the home – at least one alarm on each level of your home is recommended."
Kent Fire and Rescue Service provides free advice on fitting smoke alarms at home. If you need advice, call the home safety team on 0800 923 7000 or email  home@kent.fire-uk.org