Kearsney Gardens/Russell Gardens
Dover District Council is celebrating after maintaining a Green Flag Award for the Kearsney Parks. The award is the international quality mark for parks and green spaces.
The news that the Kearsney Parks have maintained the Green Flag Award is testament to the hard work and dedication of the team that makes the green space a great space that everyone can enjoy.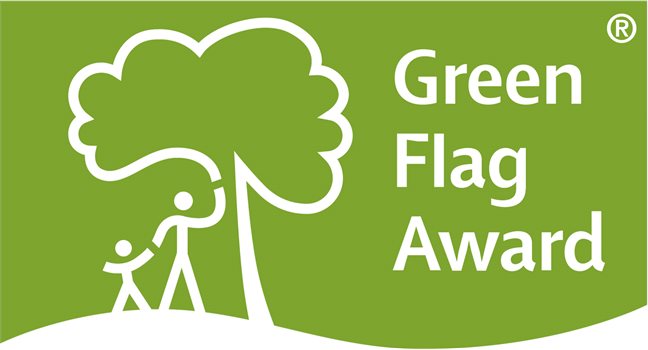 Achieving The Green Flag Award was one of the aims of the 'Parks for People' project with the National Lottery Heritage Fund and the National Lottery Community Fund. 'From Mills to Mawson: Uncovering the Hidden Heritage of Kearsney Abbey & Russell Gardens' saw £3.1m invested across both parks to conserve and interpret heritage features, deliver high quality and accessible visitor facilities and activities, and to manage them to high heritage and horticultural standards.
Cllr Oliver Richardson, DDC Cabinet Member for Community and Corporate Property, said: "We're delighted to maintain The Green Flag Award for Kearsney Abbey and Russell Gardens. This is recognition of all the hard work that continues to go into the parks.
"Our thanks go to the National Lottery for help to fund the improvements, and to the many partners who supported the project, including all our incredible volunteers, who continue to play a key role in the success of the parks."
Commenting on the news that Kearsney Abbey and Russell Gardens have met the Green Flag Award standard, Keep Britain Tidy's Accreditation Manager Paul Todd said: "I would like to congratulate everyone involved in making the Kearsney Parks worthy of a Green Flag Award.
"The Kearsney Parks are vital green spaces for the community. This award is testament to all the hard work of staff and volunteers, who do so much to ensure that it maintains the high standards demanded by the Green Flag Award."
The Green Flag Award scheme, managed by environmental charity Keep Britain Tidy under licence from the Department for Levelling Up, Housing and Communities, recognises and rewards well-managed parks and green spaces, setting the benchmark standard for the management of green spaces across the United Kingdom and around the world.
A full list of Green Flag Award-winning parks and green spaces is available here
Kearsney Parks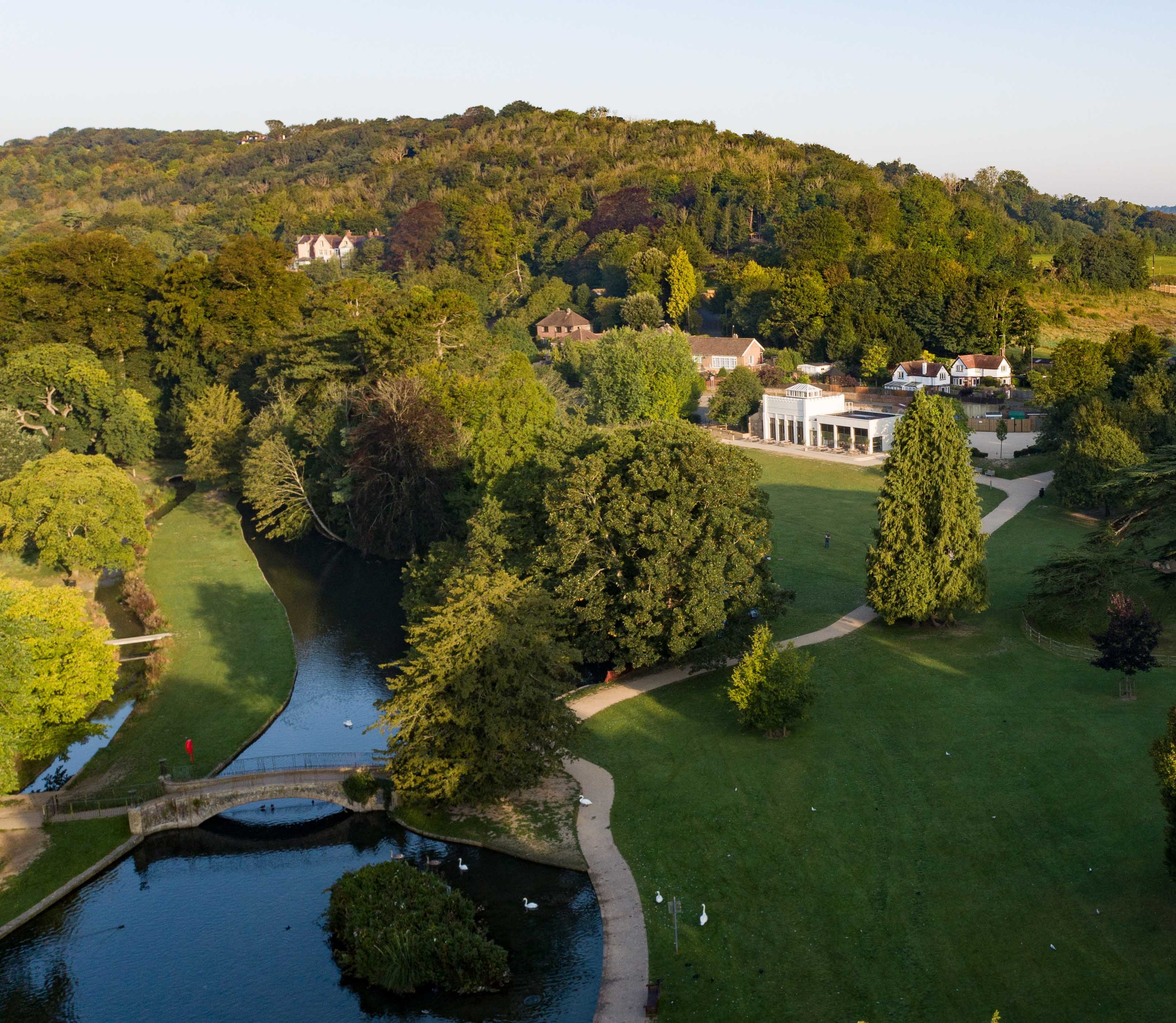 Kearsney Abbey and Russell Gardens are popular and historic parks located 2.5 miles north west of Dover town centre in the Alkham Valley, part of the Kent Downs Area of Outstanding Natural Beauty.
Both parks are carefully designed landscapes. The River Dour, a spring-fed chalk stream, flows through the parks. Combined with ornamental lakes, this gives the parks a picturesque landscape style. The origins of both parks can be traced back to grand country houses and estates built for prominent local industrialists in the early 19th and 20th centuries.
The Kearsney Parks were first awarded the Green Flag Award in 2021.
For more information, please see the new Kearsney Parks website at www.kearsneyparks.co.uk